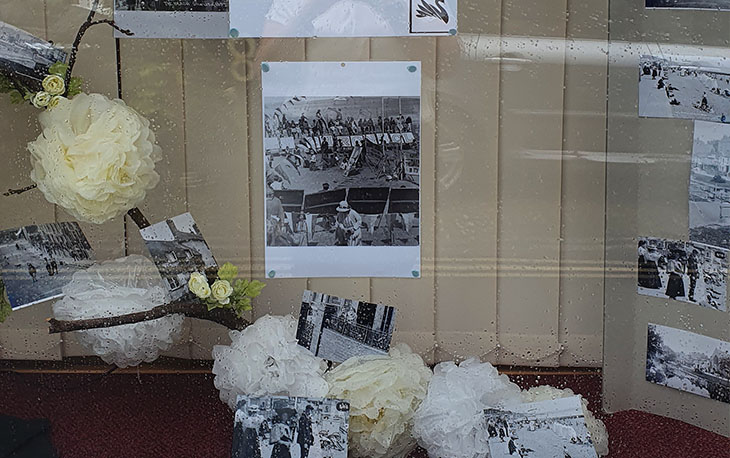 J H Way Funeral Services in Dawlish created this 1920's window display for the Dawlish Carnival window competition.
Dawlish Carnival week is one of Devon's biggest attractions but due to the coronavirus pandemic it had to be cancelled.
Instead, there were a number of socially distanced competitions for the community to take part in.
J H Way Funeral Services is an active contributor to the carnival, so this year wasn't going to be any different and they created this lovely display paying homage to 'Dawlish through the times.'