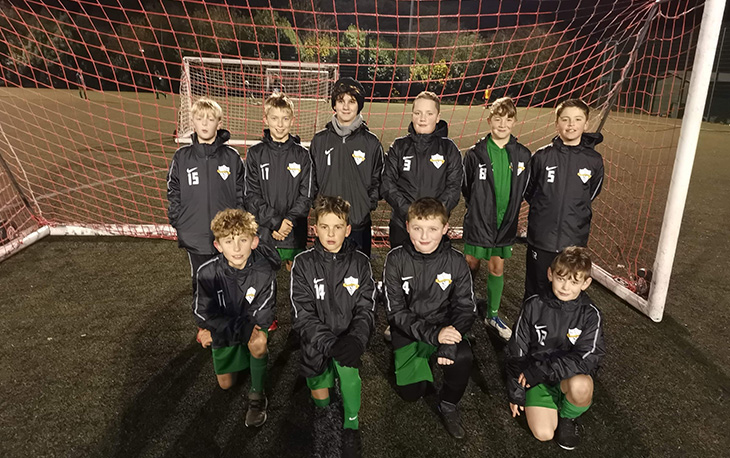 When Funeral Arranger Sanya Pasquini heard that Watcombe Wanderers FC were looking for a new kit sponsor she knew exactly who to turn to, and after speaking with her Regional Development Manager it was all agreed.
Sanya's eldest son plays for the Under 12's side so she has a connection with the club and wanted to help them.
Sanya said: 'This amazing community club is solely run on funding from the parents, funding from the adults games and community activities. They have teams from as soon as little ones can kick a ball right up into adults. All of the teams are run by FA registered managers who in their own time train twice a week and coach the children's matches.'
They have tournaments every year where they invite teams from all over the south west and even as far as Wales to come and have a family day out, it really is a family oriented organization.
Sanya's next initiative with the club will be to help fundraise for an on-site defibrillator as the one they have currently is rented.